1st 155 MM Gun Btry, 1st Marine Division
United States Marine Corps
Members Who Served in 1st 155 MM Gun Btry, 1st Marine Division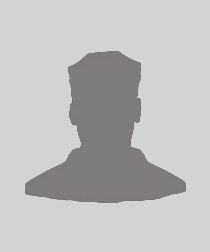 Anderson, Raymond, PFC
Service Years
1976 - 1980
Primary Unit
1st 155 MM Gun Btry, 1st Marine Division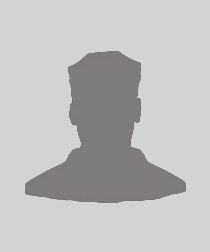 Arnold, Ernest Warren, MSgt
Service Years
1946 - 1969
Primary Unit
1st 155 MM Gun Btry, 1st Marine Division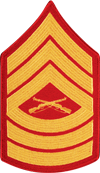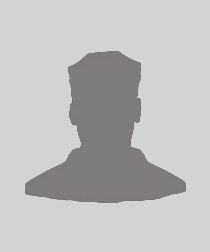 Arter, John Horace, SSgt
Service Years
1942 - 1952
MOS
0369-Infantry Unit Leader
Primary Unit
E Co, 2nd Bn, 5th Marine Regiment (2/5)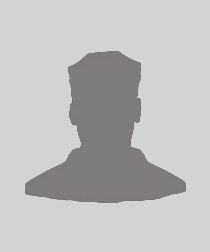 Benjamin, Malcolm, HN
Service Years
1952 - 1958
MOS
HM-0000-Hospital Corpsman
Primary Unit
1st 155 MM Gun Btry, 1st Marine Division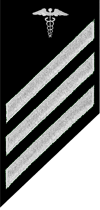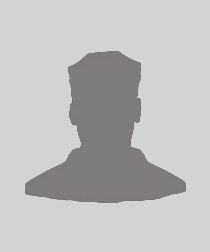 Bradish, Earl, Sgt
Service Years
1964 - 1968
MOS
0811-Field Artillery Cannoneer
Primary Unit
1st 155 MM Gun Btry, 1st Marine Division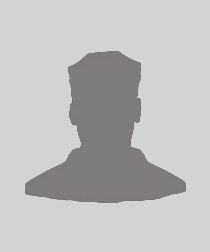 Brophy, John D, Jr., SSgt
Service Years
1965 - 1969
MOS
0891-Field Artillery Chief
Primary Unit
I Btry, 3rd Bn, 13th Marine Regiment (3/13)

1st 155 MM Gun Btry, 1st Marine Division Description
155mm Gun Batteries were independent batteries, that were part of the Fleet Marine Force (FMF), typically commanded by a Major and fully capable of performing their own administration, organizational maintenance, and organic supply functions similar to that of a battalion. At the time of the Vietnam involvement there were at least 5 of these batteries in the Marine Corps. Four of them (1st, 3rd, 5th, and 7th) were part of Force Troops/FMF PAC and saw action in Vietnam. The other battery (2nd) was assigned to the 2nd Field Artillery Group - Force Troops/FMF ATL and was based at Camp Lejeune in North Carolina. In Vietnam they were often placed under the administrative and operational control of one of the divisions' artillery Regiments (i.e., 11th or 12th). This battery, 1st Guns, was attached to the 12th Marines (3rd MARDIV), the 11th Marines (1sr MARDIV), and to the 1st Field Artillery Group (FMFPac) at various times during its 4 year, 7 month deployment to Vietnam. The battery fired self-propelled 155mm Guns (M53) that were unique to the USMC until February 1969, when they converted to 175mm Guns (M107). They were often deployed with self-propelled 8" Howitzers (m55s) which shared the same carriage. In 1969, when the Marine Corps retired the M53's and converted all the 155mm Gun batteries to 175mm Gun Batteries, the unit's designation became the "1st 175mm Gun Battery (SP)..

Member Photos For 1st 155 MM Gun Btry, 1st Marine Division
1st 155 MM Gun Btry, 1st Marine Division Patches
1st 155 MM Gun Btry, 1st Marine Division Citations
1st 155 MM Gun Btry, 1st Marine Division History
1st 155 MM Gun Btry, 1st Marine Division Operations History
1st 155 MM Gun Btry, 1st Marine Division Reunion information
TogetherWeServed.com (TWS) contains comprehensive military records of Military Veterans posted by the Veterans themselves including memories and photographs In addition to its military records search capability, TWS is the largest online community of Veterans existing today and is a powerful Veteran locator. TWS enables Veterans to find those they served with by matching their service information entered on their TWS Military Service Page with the service information of all other Veterans in its membership. TWS members can then review matching members and connect with those they know. Many Veterans try to locate people they served with to re-establish former friendships, but in some cases to also find witnesses to events that occurred during their service for medical claims purposes. TWS has a membership of 2,200,725 Veterans and thousands of Veterans join its ranks every month, therefore increasing the possibility to find old service friends.