Last Photo



Home State

| | |
| --- | --- |
| Indiana | |

Year of Birth
1934

This Military Service Page was created/owned by

SgtMaj Joe D Armstrong (Grasshopper28)

to remember Marine Sgt Samuel Lloyd Haynes.

If you knew or served with this Marine and have additional information or photos to support this Page, please leave a message for the Page Administrator(s)

HERE

.

Contact Info

Home Town
South Bend
Last Address
Coronado, CA


---

Date of Passing
Jan 01, 1987
Location of Interment
Eternal Hills Memorial Park - Oceanside, California
Wall/Plot Coordinates
Folded Flags Block 59 Lot 3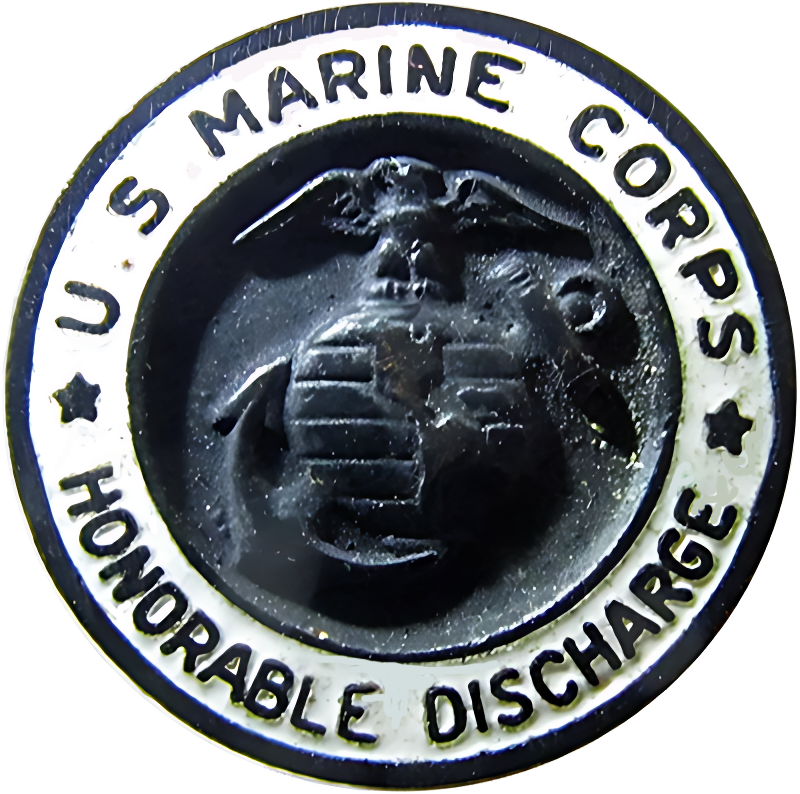 Last Known Activity
Born in South Bend, Indiana, he was best noted for the memorable roles as history teacher Pete Dixon on the TV series, Room 222" and as Mayor Hen Morgan on the daytime drama "General Hospital". His many other television credits include "12 O'Clock High", "Batman", "The Fugitive", "Marcus Welby, M.D." and "Dynasty". For feature films, he appeared in "Madigan" (1968), "Ice Station Zebra" (1968), "The Mad Room" (1969), "The Greatest" (1977) and "Good Guys Wear Black" (1978). He also was a public-affairs officer for the Naval Reserve with the rank of Commander. He died in Coronado, California, of cancer at age 52.

Other Comments:
According to a Posthumous Auto-Biography compiled by his widow, Haynes was in the last days of Parachuete Training where the final task is a dusk jump with a parachute he had packed. The chute failed to open and somehow, Haynes survived. He sustained a broken back and it ended his Marine career. He did go on in the early 70s, enlist in the Navy Reserves and retired as a Commander.

TRIBUTE - South Bend Tribune, South Bend, IN
January 3, 1987

TV Actor from Area Dies at 52
Samuel Lloyd Haynes, 52, an actor best known for his portrayal of the popular and understanding teacher in television's "Room 222", died New Year's Eve in his Coronado, Calif., home of lung cancer, after struggling with the disease since June.

Mr. Haynes, a South Bend native, most recently had appeared in the daytime soap opera, "General Hospital", as Mayor Ken Morgan.

He was born October 19, 1934, in South Bend, and graduated from the former Central High School in 1952. He graduated from San Jose State University with a degree in engineering. He served in the Marine Corps from 1952 to 1964 and then as a public affairs officer for the Naval Reserve with the rank of commander.

After leaving the Marines, Mr. Haynes went to Los Angeles to study acting at Film Industries Work Shop and Actors West to begin a career in show business.

He held numerous roles in television, including two episodes of "Tarzan," "Felony Squad," "Batman," "FBI," "Bob Hope Presents Chrysler Theatre" and "The Man from U.N.C.L.E."

"Room 222" ran on ABC from September 1969 to January 1974 and then was syndicated.

Mr. Haynes had other interests, including a brown belt in judo. He also played an active role in the guidance of under-privileged boys in the Watts district of Los Angeles, beginning with the riots of 1965.

He taught in the physical action laboratory at Columbia studios, and gave folk singing concerts as well.

During visits with his parents in South Bend in 1970 and 1971, Mr. Haynes visited with students at Adams, LaSalle, Riley and Washington high schools "to talk with the students about their problems," his mother explained.

Surviving are his wife, Carolyn; a daughter, Jessica, 4, of Coronado; his mother, Loquetta Haynes of South Bend; and four sisters.

Private services will be Tuesday and burial will be in San Diego. Arrangements are being handled by Glen Abbey Mortuary, Bonita, Calif.
 
1954-1954, 9900, MCRD (Cadre) San Diego, CA/1st RTBN
1954-1954, 0311, 1st Infantry Training Bn/D Co
1954-1954, 0311, 1st Replacement Bn
1954-1955, 0311, 2nd Bn, 5th Marine Regiment (2/5)/E Co
1955-1957, 0311, Marine Corps Test Unit #1 (MCTU-1)
1956-1956, 0311, NCO School, Camp Pendleton, CA
1964-1974, US Naval Reserve