Last Photo



Home State

| | |
| --- | --- |
| New York | |

Year of Birth
1920

This Military Service Page was created/owned by

PFC Peter Ruvolo (WW2)

to remember Marine CPL Anthony Casamento.

If you knew or served with this Marine and have additional information or photos to support this Page, please leave a message for the Page Administrator(s)

HERE

.

Contact Info

Home Town
Not Specified
Last Address
Long Island N.Y.


---

Date of Passing
Jul 27, 1987
Location of Interment
Pinelawn National Cemetery - Long Island, New York
Wall/Plot Coordinates
Not Specified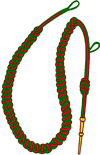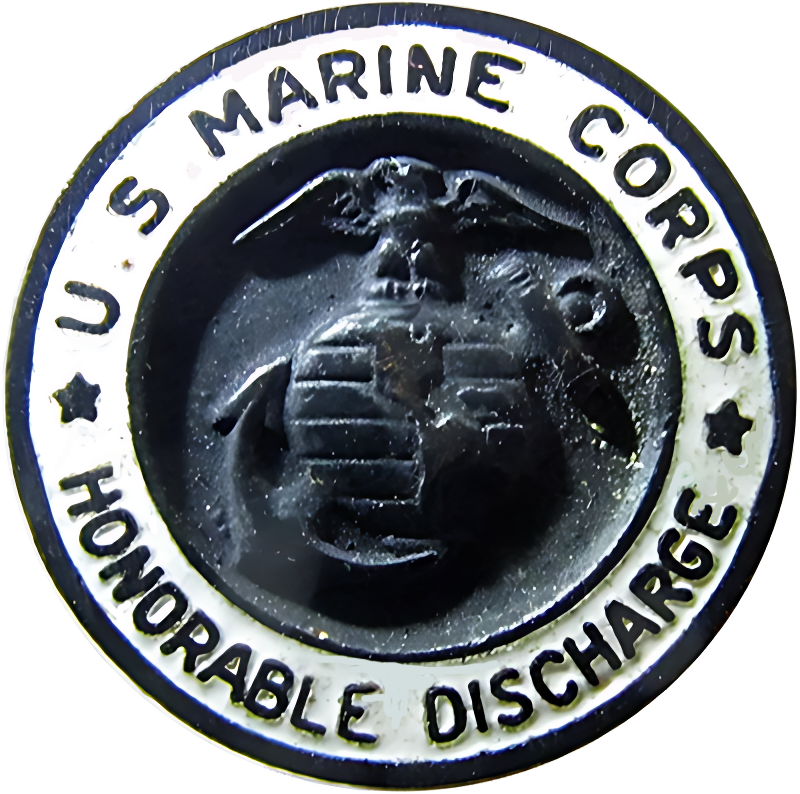 Last Known Activity
Recived his medal Of Honor From President Jimmy Carter after 38 years in 1980 for action on Guadaicanal Co D 1st Bat. 5th Marines, 1st Marine Div.

Other Comments:

I have had the honor to exchanged manny war stories with Tony Casamento at the North Shore Marine Corps League Detachment Long Island before he recived his M.O.H. He was wounded multiple times Resting Place Pinelawn National Cementary Farmingdale L.I.

Long Island named a stree after him Cpl.Tony Casmento Photo of the sign enclosed .