Current Service Status
USMC Veteran
Current/Last Rank
Sergeant
Current/Last Primary MOS
8151-Guard
Previously Held MOS
5811-Military Policeman
3051-Warehouse Clerk
3041-Supply Administrative Man - Manual Accounting
Primary Unit
1970-1971, 3051, I&I Staff Salt Lake City, UT
Service Years
1963 - 1971

Foreign Language

Italian

Official/Unofficial USMC Certificates

Cold War Certificate




What are you doing now:

Salmon fishing, Grouse, Duck, Pheasant, & Goose Hunting, & home projects.
I retired from Federal Civil Service, Then the Air Force, and then, Social Security. I am a "Baby Boomer" & "Triple Dipper" Let the Festivities Begin !!!
Other Comments:




Relative Branch Conflict
Paternal Grandfather US Army WWl
My Father US Marine Corp's WWII Pearl Harbor Survivor
Myself USMC, USA, USAF Vietnam Veteran
Daughter Kaylene US Air Force Disabled Vet
Daughter Karie US Air Force
Daughter Christina US Air Force/Nat'l Guard Saudi Arabia
Daughter Peggy US Navy
Granddaughter Lauren US Air Force Active
Brother Gary US Navy
Nephew Gary James US Navy
Uncle Jimmy US Army WWII
Uncle Victor US Army 2nd Lt.
Uncle David US Army WWII Phillipines
Uncle Johnny US Navy, US Army WWII
Nephew Tracy USMC Ret Gulf War
Nephew Jesse USMC Active
Grandson Gabriel US Army Active
Grandson Garrett US Air Force Active
Cousin David US Army
Cousin Lyndon Army National Guard Retired
Cousin Danny Army National Guard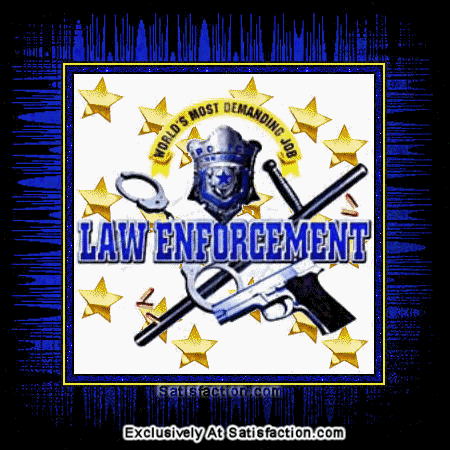 1963-1964, MCRD San Diego, CA
1964-1964, 2nd Infantry Training Regiment (2nd ITR)
1964-1964, 3051, 3rd Amphibious Assault Bn. (AAV)
1964-1965, 5811, Marine Barracks NAS Pearl Harbor, HI
1965-1965, 3051, USS Valley Forge (LPH-8)
1965-1965, 3051, USS Iwo Jima (LPH-2)
1965-1965, 3051, 1st Bn, 4th Marine Regiment (1/4)
1965-1965, 3051, 1st Bn, 4th Marine Regiment (1/4)/H&S Co
1965-1965, 3051, USS Bexar (APA-237)
1966-1966, 3041, 7th Engineer Bn (Rein)
1966-1966, 3041, 3rd Combat Engineer Bn
1966-1967, 3051, 13th Motor Transport Bn/H & S Co 13th Motor Transport Bn
1967-1967, 3051, 9th Comm Bn
1967-1970, 8151, Marine Barracks Naples, Italy
1970-1970, 3051, Fleet Marine Force Pacific (FMFPAC)/Staging Bn
1970-1971, 3051, I&I Staff Salt Lake City, UT