Current Service Status
US Navy Veteran (FMF)
Current/Last Rank
Hospital Corpsman Second Class Petty Officer
Current/Last Primary MOS
HM-8404-Field Medical Service Technician
Current/Last MOSGroup
Navy (FMF)
Primary Unit
1969-1970, HM-8404, SERE School/Brunswick, ME
Service Years
1966 - 1970
Voice Edition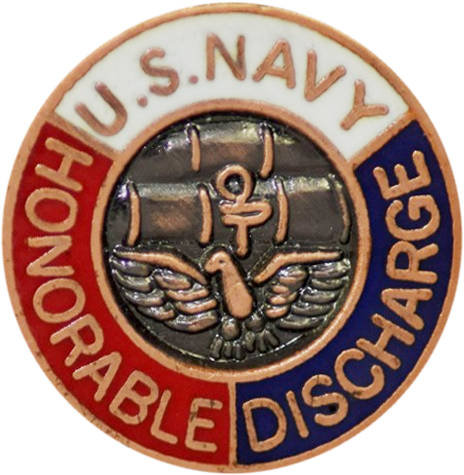 What are you doing now:
I retired from 3M-Co., with my last assignment being Portland, Or. After a year of retirement living in Portland, my wife and I relocated to Montana, my home state. I enjoy hunting and fishing, and Montana memories of how it used to be drew me back.My family is the most important thing to me, so I look forward to all my visits with my grandkids and kids.

Other Comments:
My 3 years and 9 months of active duty in the Marines and Navy introduced me to some of the best people I have had the pleasure of meeting. I have rubbed shoulders with some very high powered, educated, well informed people from all walks of life. To be sure, my relationships and friendships with people in the military are number # 1 in my book !

From Year
1968
To Year
1968

People You Remember
2nd Lt Burns, (KIA)L/Cpl Tim Gallagher, Cpl Paul Bresino,Sgt Jones,Gunny Phringer,Doc Mercer, 2nt Lt Leffan (sp),Doc Cruze.

Memories
Jan. 27th, 68 Mike Co. was assulted by a Reenforced NVA Co at 0500 and were joined by many more NVA during the day.All of 3/4 minus Kilo Co. fought all day until near dark when we put the last of our KIA's on 6x6 trucks to be taken to Camp Carroll. As we walked down route 9 to set into our night defensive position an artillery round hit in the ditch as we were heading up the hill. It knocked down 8-10 guys flat and wounded several, with one particularly bad. We had been fighting since 0500, and now it was 1800 or so.It was decided not to risk a chopper, so we stayed up with the wounded Rocket man until first light ! The next day little changed !I think we got 150+ confirmed NVA, but later Marines found 400+ NVA in mass graves along Route 9 !