Current Service Status
US Navy Veteran (FMF)
Current/Last Rank
Hospital Corpsman Second Class Petty Officer
Current/Last Primary MOS
HM-8404-Field Medical Service Technician
Current/Last MOSGroup
Navy (FMF)
Primary Unit
1969-1970, HM-8404, SERE School/Brunswick, ME
Service Years
1966 - 1970
Voice Edition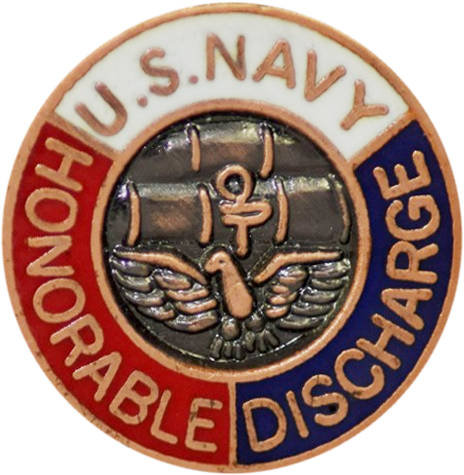 What are you doing now:
I retired from 3M-Co., with my last assignment being Portland, Or. After a year of retirement living in Portland, my wife and I relocated to Montana, my home state. I enjoy hunting and fishing, and Montana memories of how it used to be drew me back.My family is the most important thing to me, so I look forward to all my visits with my grandkids and kids.

Other Comments:
My 3 years and 9 months of active duty in the Marines and Navy introduced me to some of the best people I have had the pleasure of meeting. I have rubbed shoulders with some very high powered, educated, well informed people from all walks of life. To be sure, my relationships and friendships with people in the military are number # 1 in my book !

From Year
1968
To Year
1968

People You Remember
2nd Lt Burns, Sgt Jones, Cpl Phil Frigm L/Cpl Murphy, Paul Bresino,Doc Mercer, Gunny Phringer

Memories
Tet Offensive 1968 started early for 3/4, as on Jan. 24, 1968 we received word the Battalion Minus K-Co.was to be helo-lifted from the jungle by the "Trace" to Camp Carroll to break up a convoy ambush on Route # 9.The NVA's 1968 Tet attack plans for their 64th Regiment was to overrun Camp Carroll and capture the huge 175 MM guns the U.S. Army had at Camp Carroll. The period of Jan. 13th thru the end of the month cost the Marine Corp 65 KIA's and 180 WIA's(evaced) in their effort to protect the strategic postion at Camp Carroll.