Current Service Status
US Navy Veteran (FMF)
Current/Last Rank
Hospital Corpsman Second Class Petty Officer
Current/Last Primary MOS
HM-8404-Field Medical Service Technician
Current/Last MOSGroup
Navy (FMF)
Primary Unit
1969-1970, HM-8404, SERE School, Okinawa/Brunswick, ME
Service Years
1966 - 1970
Official/Unofficial USMC Certificates

Water Survival Basic (WSB)

Voice Edition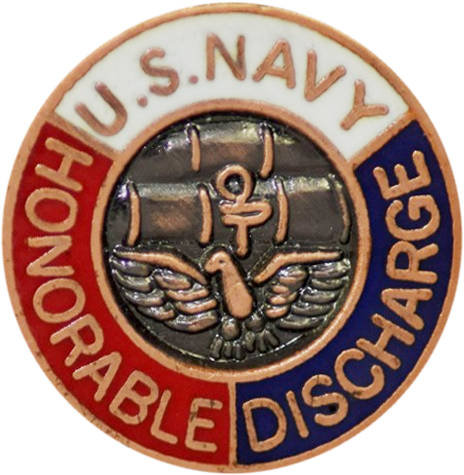 What are you doing now:
I retired from 3M-Co., with my last assignment being Portland, Or. After a year of retirement living in Portland, my wife and I relocated to Montana, my home state. I enjoy hunting and fishing, and Montana memories of how it used to be drew me back.My family is the most important thing to me, so I look forward to all my visits with my grandkids and kids.

Other Comments:
My 3 years and 9 months of active duty in the Marines and Navy introduced me to some of the best people I have had the pleasure of meeting. I have rubbed shoulders with some very high powered, educated, well informed people from all walks of life. To be sure, my relationships and friendships with people in the military are number # 1 in my book !

From Month/Year
- / 1967
To Month/Year
- / 1967
Unit
Field Medical Service School Unit Page
Rank
Hospitalman
MOS
HM-8404-Field Medical Service Technician
Location
Camp Pendelton
Country/State
California
Patch



Type
Training Commands
Existing/Disbanded
Existing
Parent Unit
Service and Support Schools
Strength
Schools/Other
Created/Owned By
Not Specified

Last Updated: Sep 23, 2006